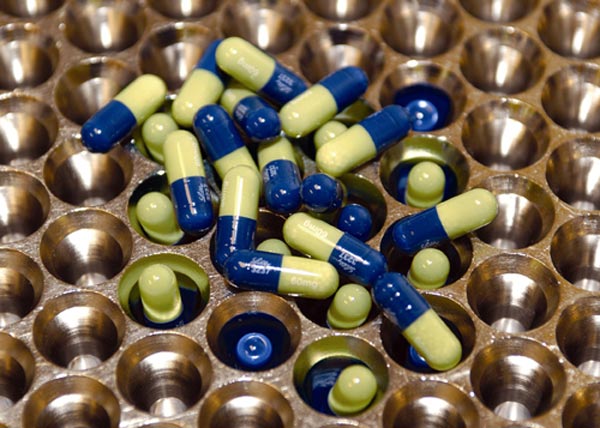 Lipedema can be depressing. Over and over again, in the lipedema Yahoo group, we hear from women who are shocked, fearful, sad, angry, and just plain down about their condition. In my case, the emotional effects took the form of anxiety, which ramped up around the same time I got my diagnosis (thank you, perimenopause!).
It took me some time to acknowledge that my feelings went beyond simply being blue, and that they were getting in the way of things I wanted to do with my life (like performing well at my job). It took me even longer to get comfortable with the idea of taking medication.
I talked with a good friend who is also a trained therapist. She reassured me that medication for my anxiety would not change who I am — it would just give me a longer fuse, a little more room with which to make good decisions before being overwhelmed by emotions.
My doctor recommended Cymbalta, which also has a pain-relieving effect, and I've been taking it for six years. I was sort of hoping it wouldn't work at first, that I would be able to resume life without medication. But I was definitely doing better after a few weeks on it.
I'm posting this not because I'm proud of needing meds — I'm still not THAT accepting of it — but to encourage other people with lipedema to take their emotional states seriously, and treat them as well as the physical body. The boost I get from Cymbalta helps me move forward with the other important things in my life — job, relationships, friendships, spirituality and exercise.
This specific medication may not be right for you — indeed, you may need to try several before you find the right balance — so it's important to work with your doctor and actively spend time with people who will honestly and clearly reflect back to you the mental state they perceive in you. There are lots of medications — and lots of thereapists, too. So even though it may take a lot of energy on a bad day, I encourage you to keep taking the next step toward your health — physical AND mental.